Training and Webinar Calendar
Learn about and register for upcoming SMRC trainings here.
We offer online trainings using Zoom and in-person trainings in non-pandemic times.
The mode of training delivery is indicated for each training.
All online trainings require pre-work before the webinars.
Each training lists the requirements for registration.
Registration deadlines are 1 week before the webinar date for online and virtual trainings and 1 month before the start of in-person trainings.
Cross-trainings for most programs are offered at least once quarterly, or more often if demand is high. Contact us at training@selfmanagementresource.com if you would like to request a cross-training sooner than every 3 months.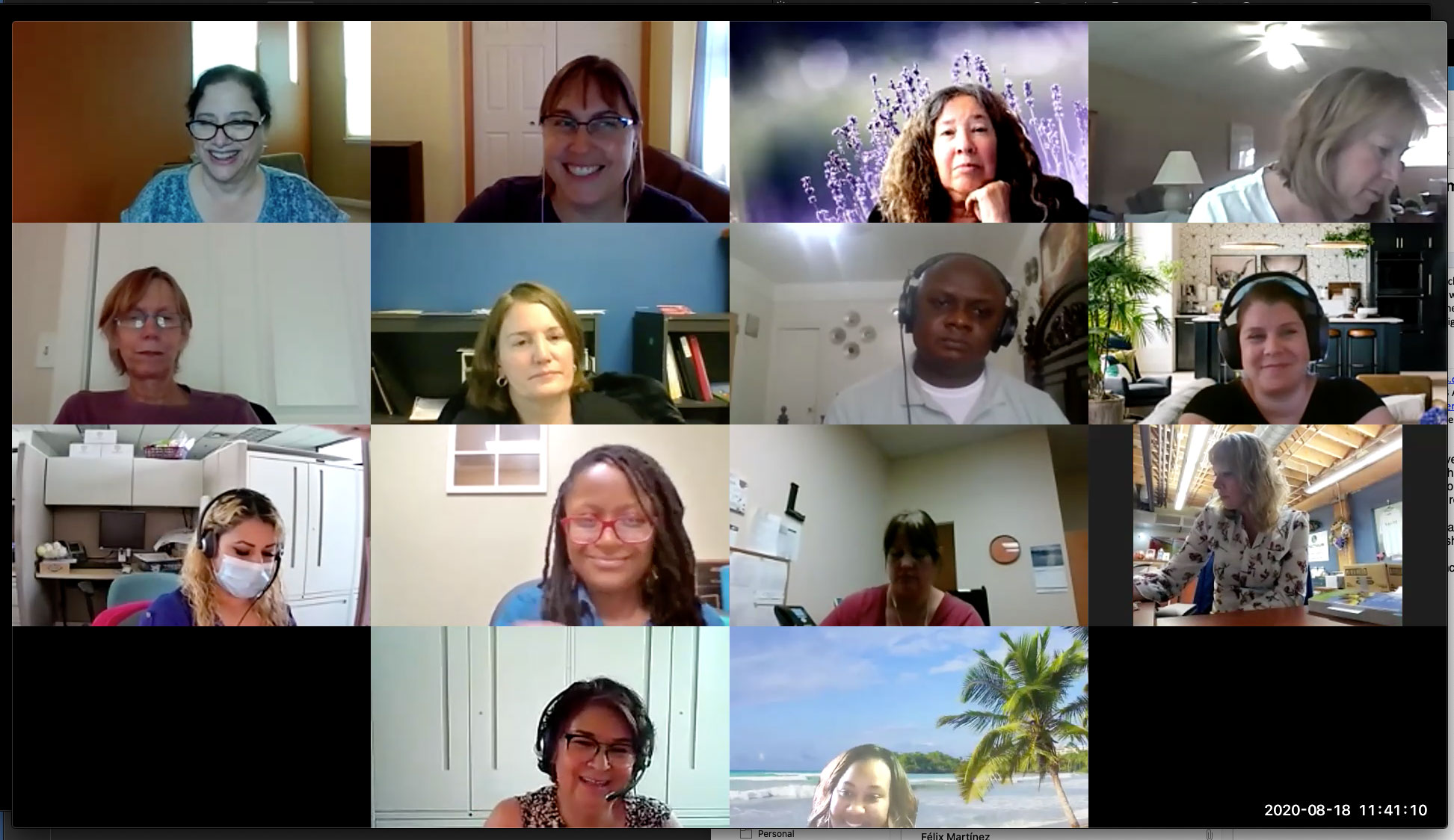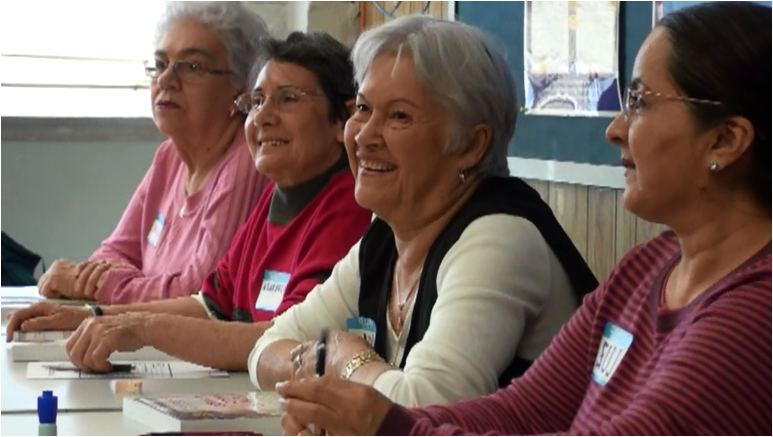 Payment of fees
The system will produce an invoice. You can also have the invoice sent to another address for payment.
We require payment in advance.
We take (and prefer) credit card payments. If you are paying by corporate credit card, make sure you have your organization's billing address before registering. If the address you submit does not match the billing address, the transaction will be declined.
We accept electronic funds transfer (EFT) from a U.S. bank in U.S. currency. If you are paying via EFT, make sure you have your bank's routing number and your payment account number before registering.
International wire transfers require an additional $20 processing fee. Instructions on how to pay by wire transfer will appear on your invoice.
We accept checks drafted in U.S. dollars from a U.S. bank only.
If your organization needs to register several people and pay as a group, contact training@selfmanagementresource.com for trainee registration codes and payment.
Read about our refund policy here.
Events for June 2022
Events Search and Views Navigation
Calendar of Events
Calendar of Events

| Sunday | Monday | Tuesday | Wednesday | Thursday | Friday | Saturday |
| --- | --- | --- | --- | --- | --- | --- |
| 29 | 30 | 31 | 1 | 2 | 3 | 4 |
| 5 | 6 | 7 | 8 | 9 | 10 | 11 |
| 12 | 13 | 14 | 15 | 16 | 17 | 18 |
| 19 | 20 | 21 | 22 | 23 | 24 | 25 |
| 26 | 27 | 28 | 29 | 30 | 1 | 2 |
+ Export Events