What is your sponsoring organization?
Individuals interested in receiving our training must be affiliated with an organization licensed to use our programs.
Does your organization have a license?
If not, your organization must purchase a license before you can begin training.
If your organization has a license or is working under the license of another organization, you are ready to register. Before registering, make sure you have the correct name of your sponsoring organization and the program coordinator's name and email.
You can view all upcoming trainings and register from the Upcoming Trainings Calendar.
Please view our Refund Policy.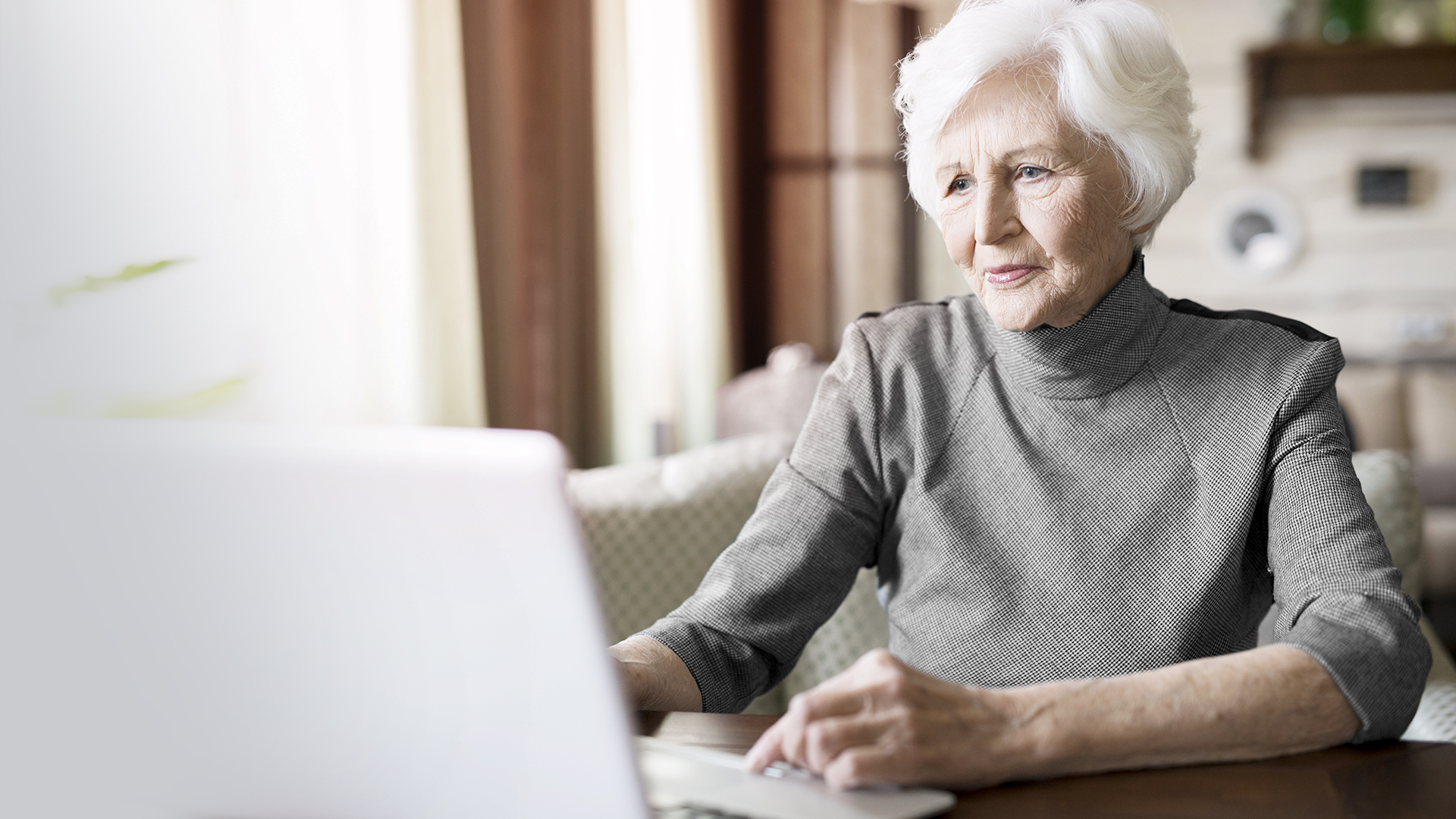 To learn more about our training processes, please see: