---
Stephanie FallCreek joins SMRC!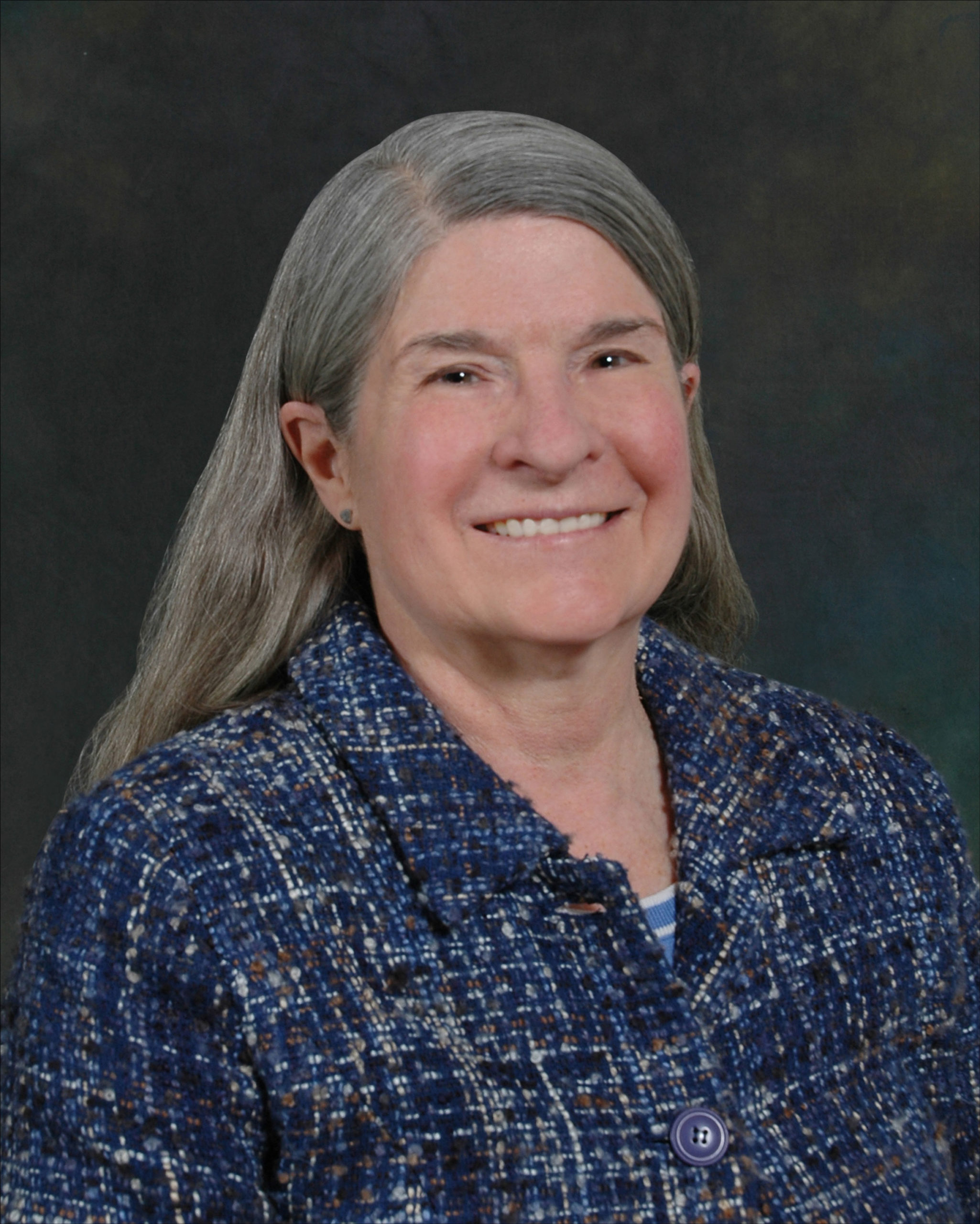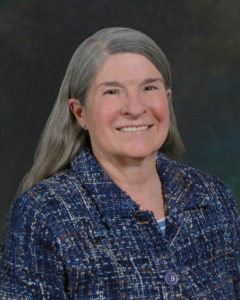 (October 15 2023)  We are pleased to announce that Stephanie FallCreek has joined the Self-Management Resource Center (SMRC) as the Director of Marketing and Business Development.  But she is not new to SMRC —  she has been an enthusiastic supporter of SMRC programs for decades. Dr. FallCreek is a seasoned leader, have held executive and consulting positions at the city, state, and federal levels.  Her Master's and Doctorate degrees are from the University of California, Berkeley, in Social Welfare and her undergraduate work was completed at the University of Oklahoma in History and Sociology.  She recently retired after 30 years as President and CEO of Fairhill Partners in Cleveland Ohio. She has been involved in overseeing and delivering Evidence-Based Health Promotion Programs for decades. She and Molly Mettler are the co-authors of the nationally distributed, A Healthy Old Aging: A Sourcebook for Health Promotion with Older Adults, first published in 1982. Prior to coming to Cleveland, she served as the Director of Long Term Care and Restorative Services for New Mexico Department of Health and earlier as the Director of the New Mexico State Agency on Aging. Dr. FallCreek has held academic positions at New Mexico State University and University of Washington, Seattle. Dr. FallCreek and her husband, Jerry Tillman, have six children and thirteen grandchildren. They live mostly in Cleveland, Ohio.
Recommended Posts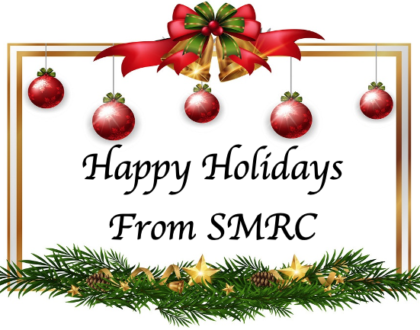 12/23/2022
Login
Organizations search tips
Click on the "Sponsoring LICENSED organizations legal name" field and find your organization in the dropdown loaded.
When the dropdown is opened you can type some letters in your keyboard to filter the list by organization name.
If you cannot find your organization legal name keep the field empty and follow the instructions or send a message to the admininstrators staff.