---
5th Edition of Tomando control de su salud now available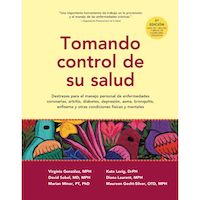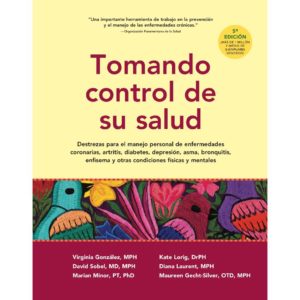 (January 27 2021)  The new updated 5th Edition of our Spanish chronic disease book, Tomando control de su salud, is now available from Bull Publishing! This is the book used in our programs, Tomando control de su salud, Program de manejo personal de la diabetes, and Cáncer: Triunfando y sobreviviendo.
Stay tuned for the new, updated Tomando control de su salud workshop, coming in July!
https://www.bullpub.com/tomando-control-de-su-salud-5th-edi…
Recommended Posts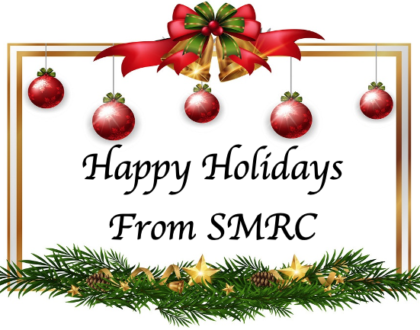 12/23/2022
Login
Organizations search tips
Click on the "Sponsoring LICENSED organizations legal name" field and find your organization in the dropdown loaded.
When the dropdown is opened you can type some letters in your keyboard to filter the list by organization name.
If you cannot find your organization legal name keep the field empty and follow the instructions or send a message to the admininstrators staff.