---
SMRC Now Offering Virtual Leader and Master Training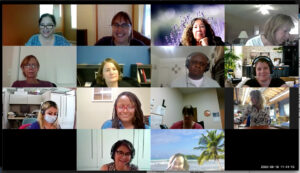 (May 2 2021) SMRC is expanding our virtual training to Leader and Master training.  Both are offered entirely online, with pre-work and homework completed through our website and the training sessions via Zoom.  Leader trainings are offered to those sponsored by an SMRC-licensed organization who are new.  Master trainings are offered to certified Leaders who have not been Master Trainers previously.  CDSMP and Tomando control de su salud Leader trainings are twice a week for 7 weeks, where trainees take the workshop one day each week, and learn facilitation skills the other day each week.  Master trainings are skills-based and do not apply to any one SMRC program.  A Master training is once a week for 3 weeks.  Learn more about Leader training.  Learn more about Master training.
Recommended Posts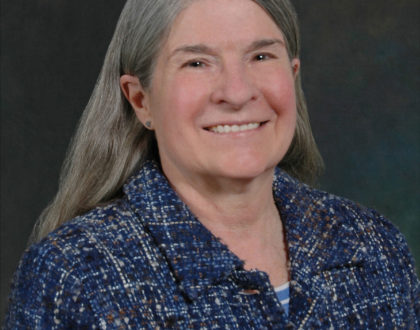 10/17/2023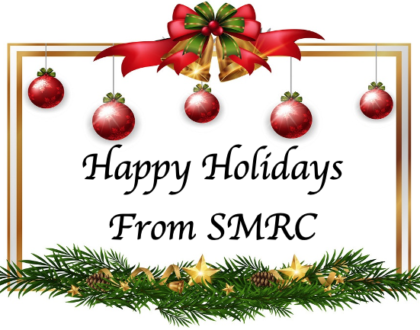 12/23/2022
Login
Organizations search tips
Click on the "Sponsoring LICENSED organizations legal name" field and find your organization in the dropdown loaded.
When the dropdown is opened you can type some letters in your keyboard to filter the list by organization name.
If you cannot find your organization legal name keep the field empty and follow the instructions or send a message to the admininstrators staff.