---
SMRC Launches New Website
(November 26 2021)  Our new website is finally here!  It's been a long road with several setbacks, but we are pleased with the result and we hope you are, too!  Trainers and licensees can now download manuals and other files directly from the site by logging in to the member portal.  Passwords can be reset directly from our home page Login link.  SMRC thanks everyone who worked so hard to make this happen, including our volunteer testers and our development partners at Bjäland Technologies. Please look around and let us know what you think!
Recommended Posts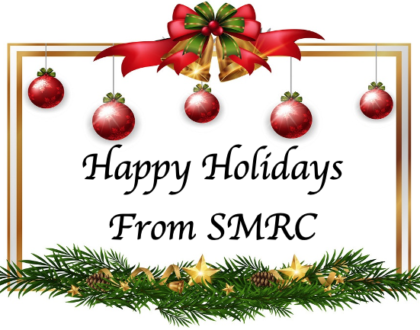 12/23/2022
Login
Organizations search tips
Click on the "Sponsoring LICENSED organizations legal name" field and find your organization in the dropdown loaded.
When the dropdown is opened you can type some letters in your keyboard to filter the list by organization name.
If you cannot find your organization legal name keep the field empty and follow the instructions or send a message to the admininstrators staff.