---
2nd Edition of Living a Healthy Life with Chronic Pain now available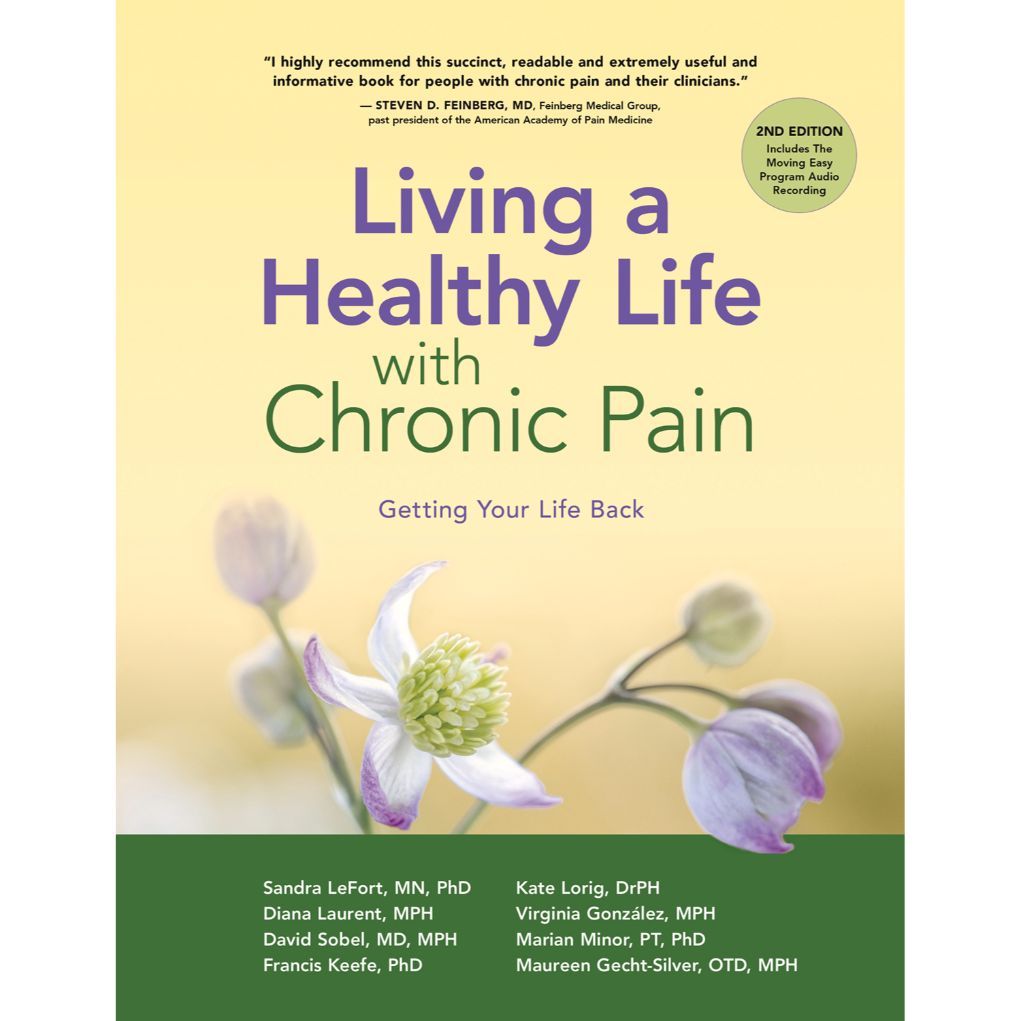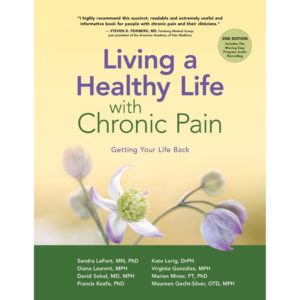 (June 10 2021)  The new updated 2nd Edition of our chronic pain book, Living a Healthy Life with Chronic Pain, is shipping from Bull Publishing! This is the book used in our Chronic Pain Self-Management Program.  The new edition has been extensively revised and we are excited about how it's turned out!
Stay tuned for the new, updated Chronic Pain Self-Management workshop, coming soon!
https://www.bullpub.com/living-a-healthy-life-with-chronic-pain-2e-g.html
Recommended Posts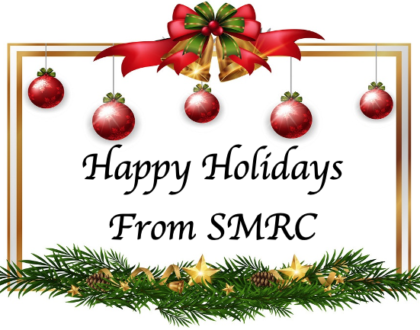 12/23/2022
Login
Organizations search tips
Click on the "Sponsoring LICENSED organizations legal name" field and find your organization in the dropdown loaded.
When the dropdown is opened you can type some letters in your keyboard to filter the list by organization name.
If you cannot find your organization legal name keep the field empty and follow the instructions or send a message to the admininstrators staff.