---
Linda Promoted to Assistant Training Director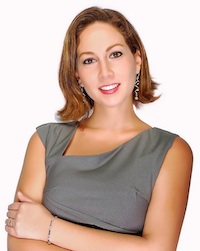 (January 1 2022)  SMRC is pleased to announce that our own Linda Castagnola has been promoted to Ass

istant Training Director!  Linda has worked tirelessly taking on new training responsibilities, always with a "can do" attitude.  The SMRC extended family is fortunate to have such an enthusiastic, talented team member.  Congratulations, Linda!
Recommended Posts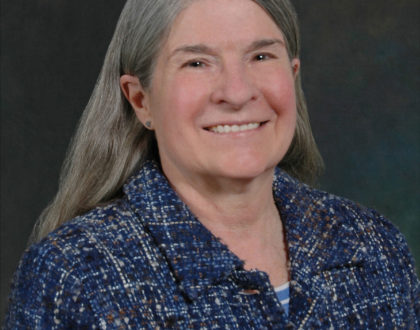 10/17/2023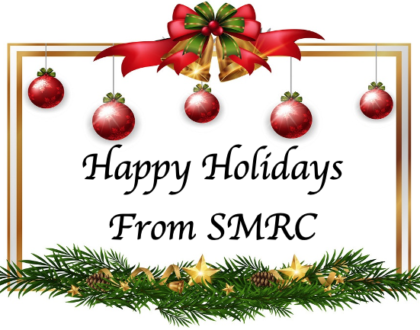 12/23/2022
Login
Organizations search tips
Click on the "Sponsoring LICENSED organizations legal name" field and find your organization in the dropdown loaded.
When the dropdown is opened you can type some letters in your keyboard to filter the list by organization name.
If you cannot find your organization legal name keep the field empty and follow the instructions or send a message to the admininstrators staff.